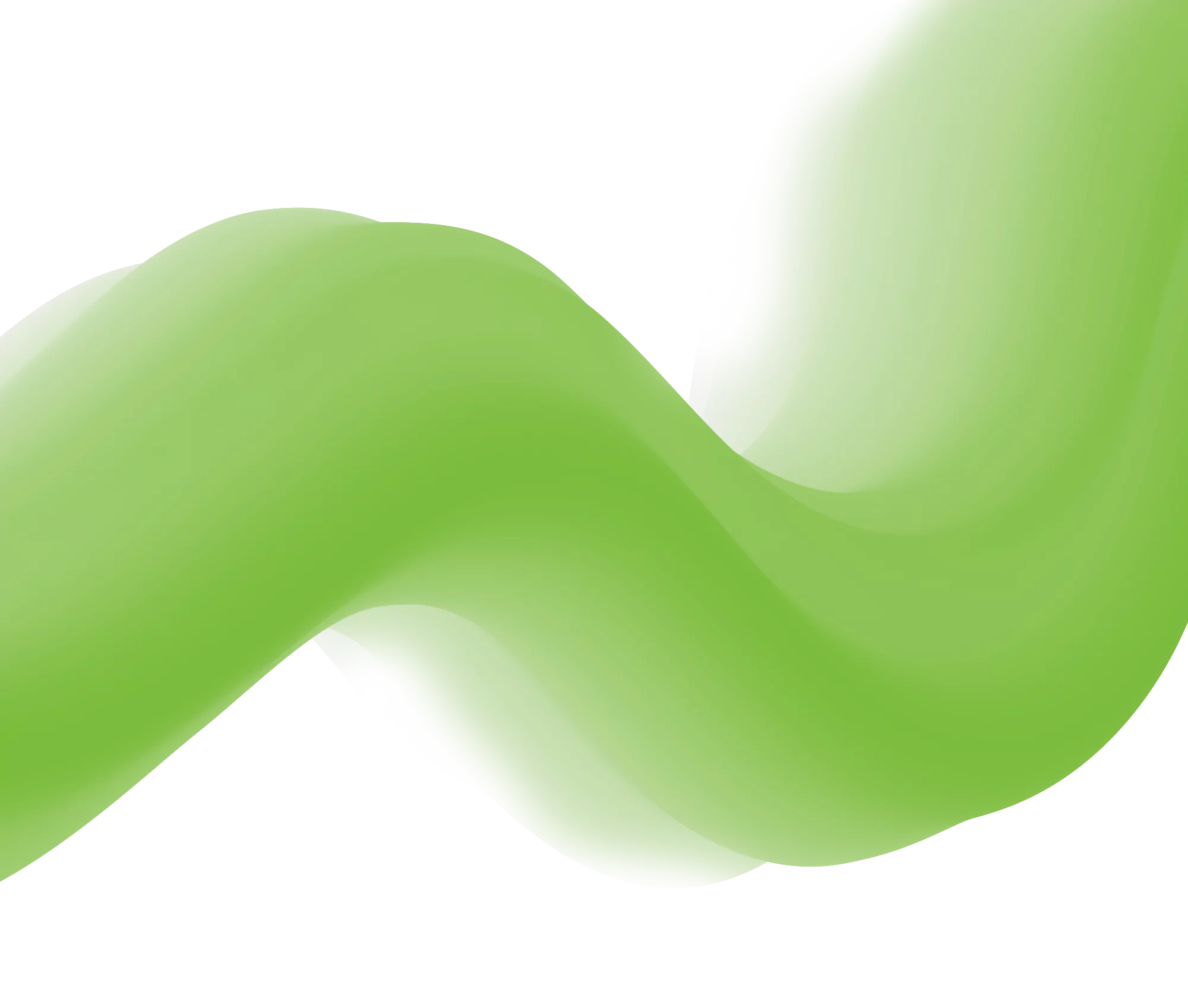 At SPC we create targeted ideas and solutions that turn into integrated through-the-line services, meeting the different needs and demands of brands, end-to-end.
As a commercial marketing agency we support the needs of Brands through a wide range of services & solutions that combine the communication needs of brands with their commercial goals.
Marketing &
Communications
To strengthen brands and products in the eyes of the consumer and communicate the right messages to the right target audience.
Sales
To support the route-to-market of the products and maximize the conversion rate, with the aim of increasing sales and ROI.
BTL & Promotional Marketing
For direct and targeted approach to consumers inside & outside the points of sale.
Digital Marketing
For measurable results in the "digital world" that complete the communication of brands with end consumers.
Specialized solutions, exclusively for your brand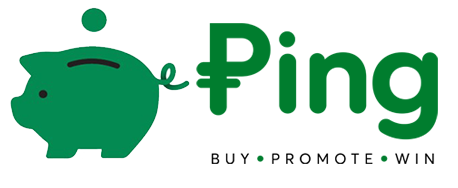 Learn more > 
Ping, Small Trade Loyalty & Engagement Αpp
The unique one stop app for holistic and two-way communication between Brands and small retailers.
Learn more >
influnation, Native Influencers' Marketing Service.
An innovative "tool" that, through SPC's HR Hub, leverages a dynamic pool of everyday people with an active presence on Social Media, as nano & micro influencers, with a strong native "nature" and high R.O.I.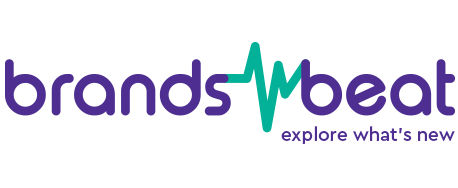 Learn more >
brands beat, Interactive Online Activations Tool.
The platform that is the all-in-one solution for every company or brand that wants to create unique and interactive experiential activations, online!