Back to Works
ΝΟΥΝΟΥ Event
An unforgettable experience on the pedestrian street of Peristeri.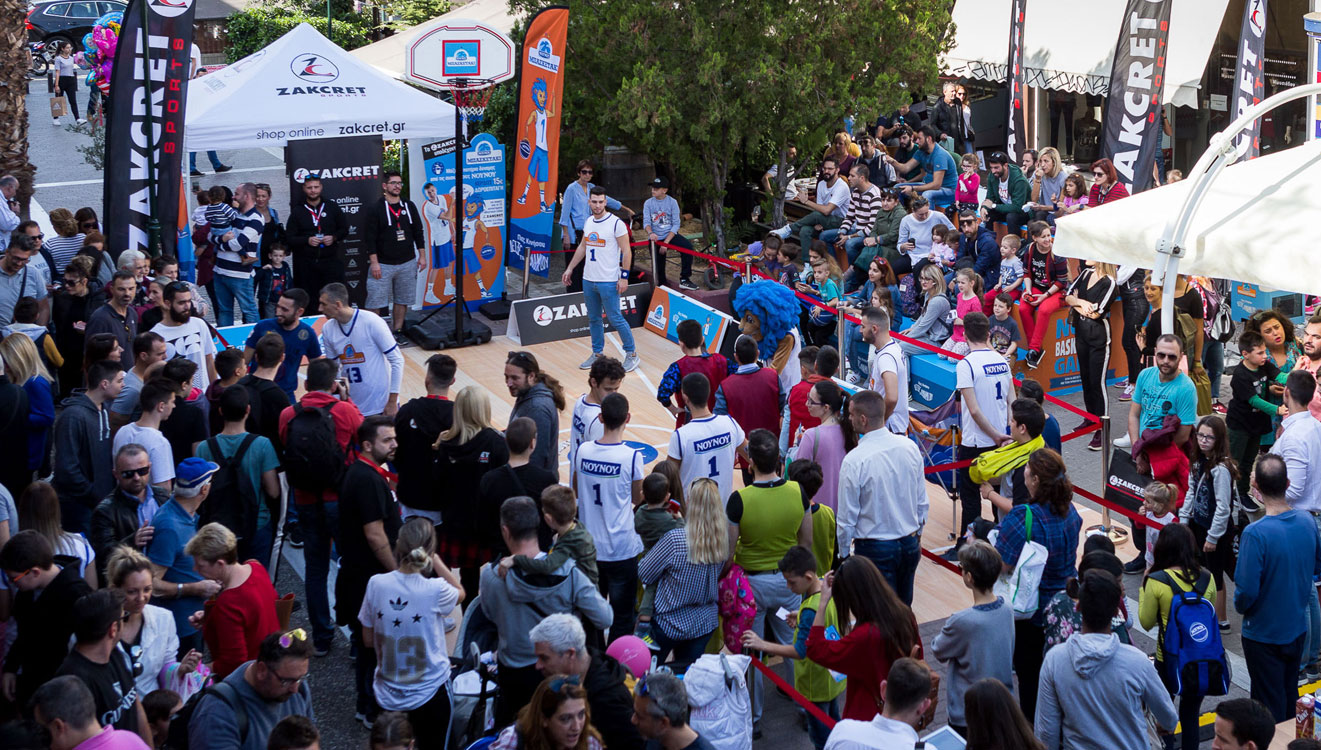 YEAR: 2023
SERVICES: Events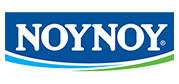 NOUNOU, culminating the campaign for NOUNOU BASKETBALL, offered an unforgettable experience to thousands of participants in the event held on the pedestrian street of Peristeri.
Diamantidis and Hercules welcomed the public and especially the little friends at the "NOUNOU BASKETBALL GAMES" in a specially designed POP UP space of 150 sq.m. outside the Zakcret store.
They received instructions from the sport icon D. Diamantidis, tested their basketball skills always with the support of Hercules and under the musical background of well-known sports hits; drank NOUNOU milk, got face-paintings, took photos, won amazing gifts & autographs, completing a special NUNOU BASKETSKI experience.