Back to Works
Marketing Campaign
360 campaign «Jacobs Barista Academy – Personal Barista Service»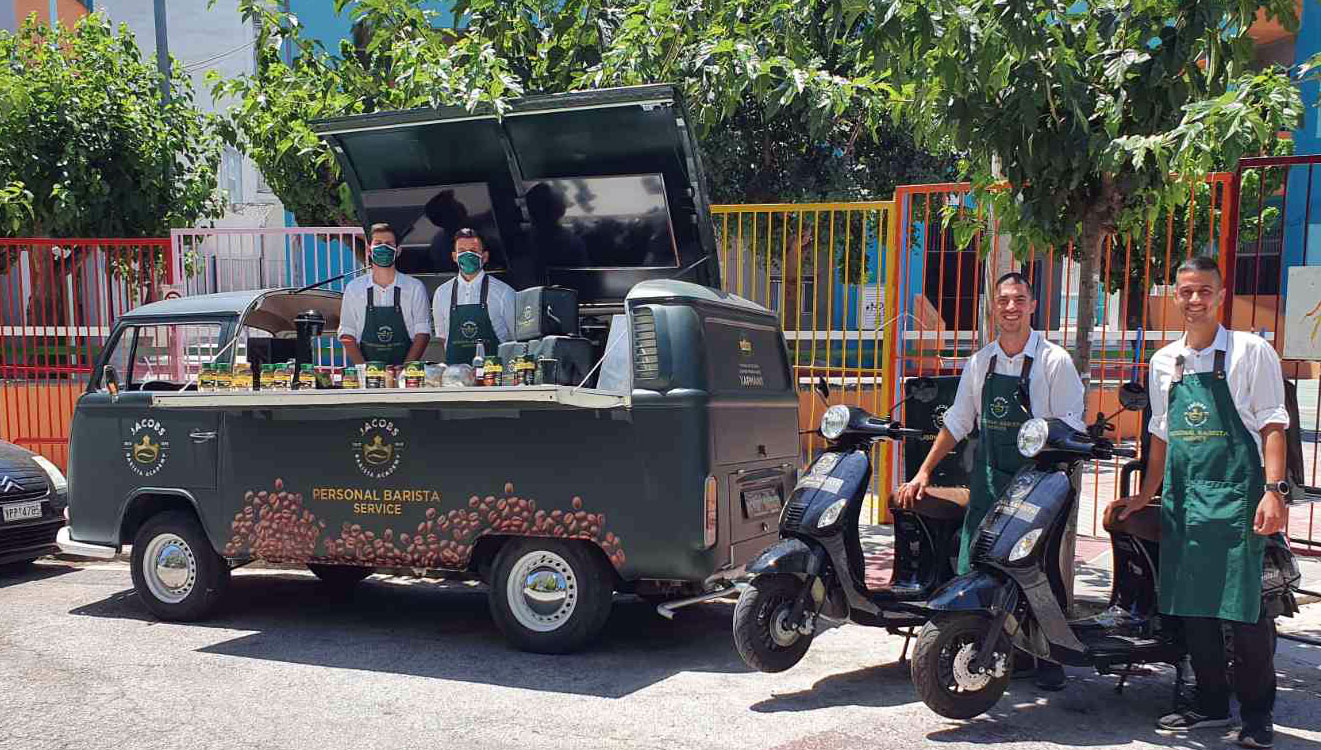 YEAR: 2021
SERVICES: Buzz Activation, Marketing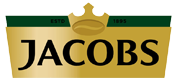 In the summer, JACOBS awakened the barista in us and inspired us to create delicious iced drinks through a 360 campaign with the concept "Jacobs Barista Academy – Personal Barista Service".
Through the microsite www.jacobsbarista.gr, all coffee lovers had the opportunity to enjoy themselves or to offer their loved ones a complete Personal Barista Service for free, wherever they were (31 areas of Athens and Thessaloniki), through a special delivery service.
For the communication of the campaign we collaborated with famous (celebrities) influencers, as well as with 4 radio stations in Athens and Thessaloniki.