Back to Works
Shopper Activation
"Start something enjoyable" - a shopper activation, a complete experience for consumers!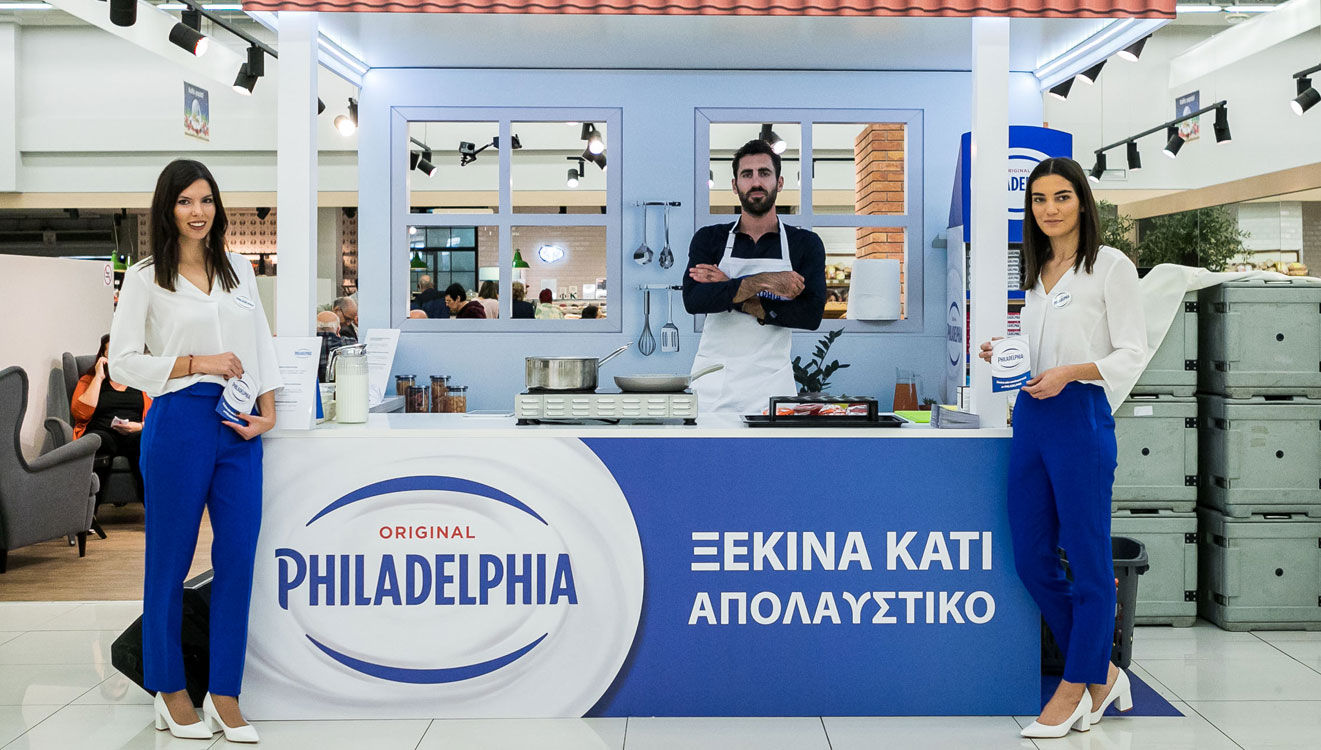 YEAR: 2022
SERVICES: Shopper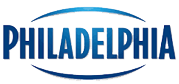 Based on the strategy to highlight Philadelphia as a key ingredient in the preparation of a delicious breakfast, the goal was to strengthen brand awareness and bring consumers closer to their favorite brand.
With the basic message "Start something enjoyable" we designed a shopper activation offering consumers a complete experience during their visit to the stores. A guided trip to Philadelphia, which ended with an interactive cooking show starring the famous TV chef Yiannis Apostolakis.