Back to Works
Sponsorship Management
"Always by your side" at every kilometer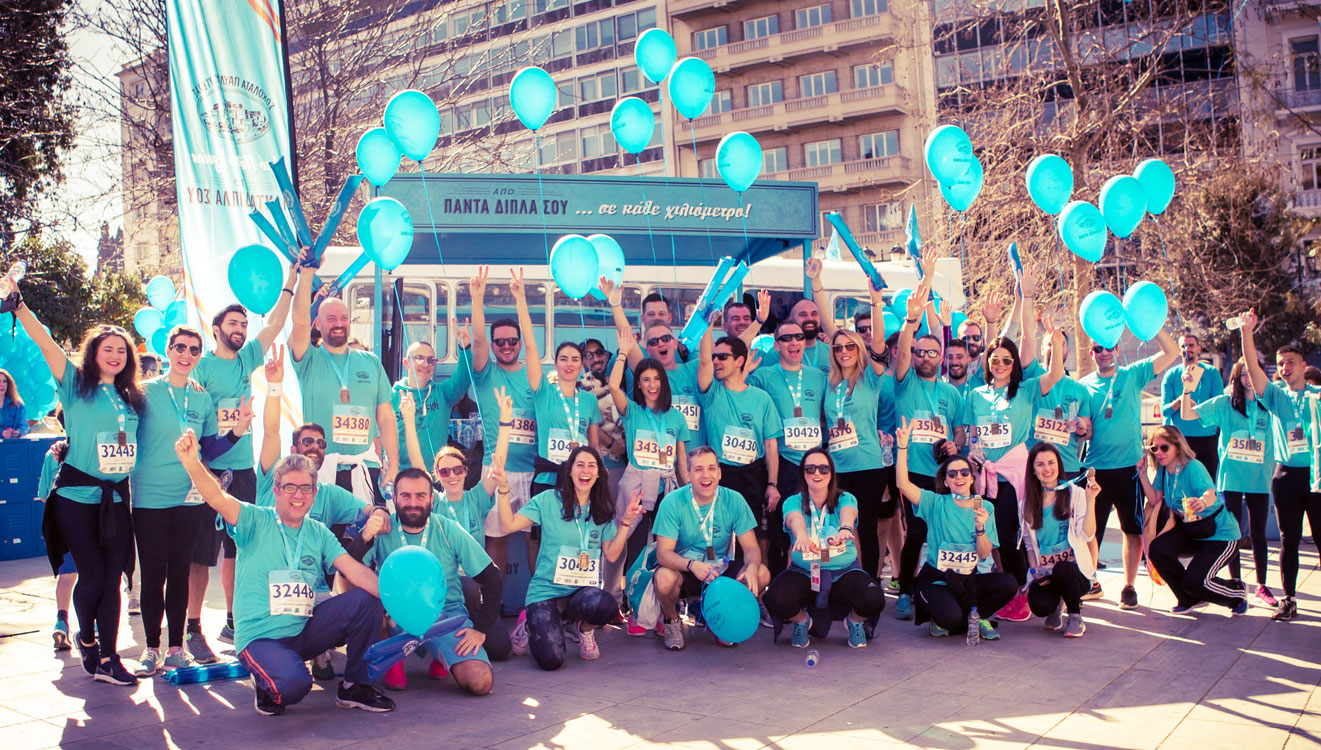 YEAR: 2023
SERVICES: Sponsorship Management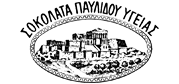 Pavlidis Chocolate as a historical brand (160 years), but also as an official Sponsor of SEGAS and its Games, wanted to be next to the runners of the Athens Half Marathon and the other routes.
On Syntagma Square we combined the nostalgia of the past with modern technology, making the concept "Always by your side" a reality.
Wanting to evoke memories and feelings, we reconstructed a city bus of the 1950s, shaping it externally in the colors of the brand, while inside it a museum was created with the historical route of Hygias Pavlidis chocolate.
The style of that era was ingeniously combined with the racing event through an interactive digital application, based on modern Kinetic technology.
The participants had the opportunity to "run" on the historic street of Dionysiou Areopagitou and finish at the Kallimarmaro Stadium, competing with their Avatar, while each participant could receive the video with their effort.
At the same time, Pavlidis Hygias chocolate was next to the runners along the entire route with groups of motivators who "inspired" them, offering them pace and energy, while branded blue balloons, clap sticks, road stickers and arches, created a blue wave proving in practice that Pavlidis chocolate is "Always by our side" at every kilometer.