Back to Works
Events
Full of Aperol Spritz surprises, music, dance, color and intensity!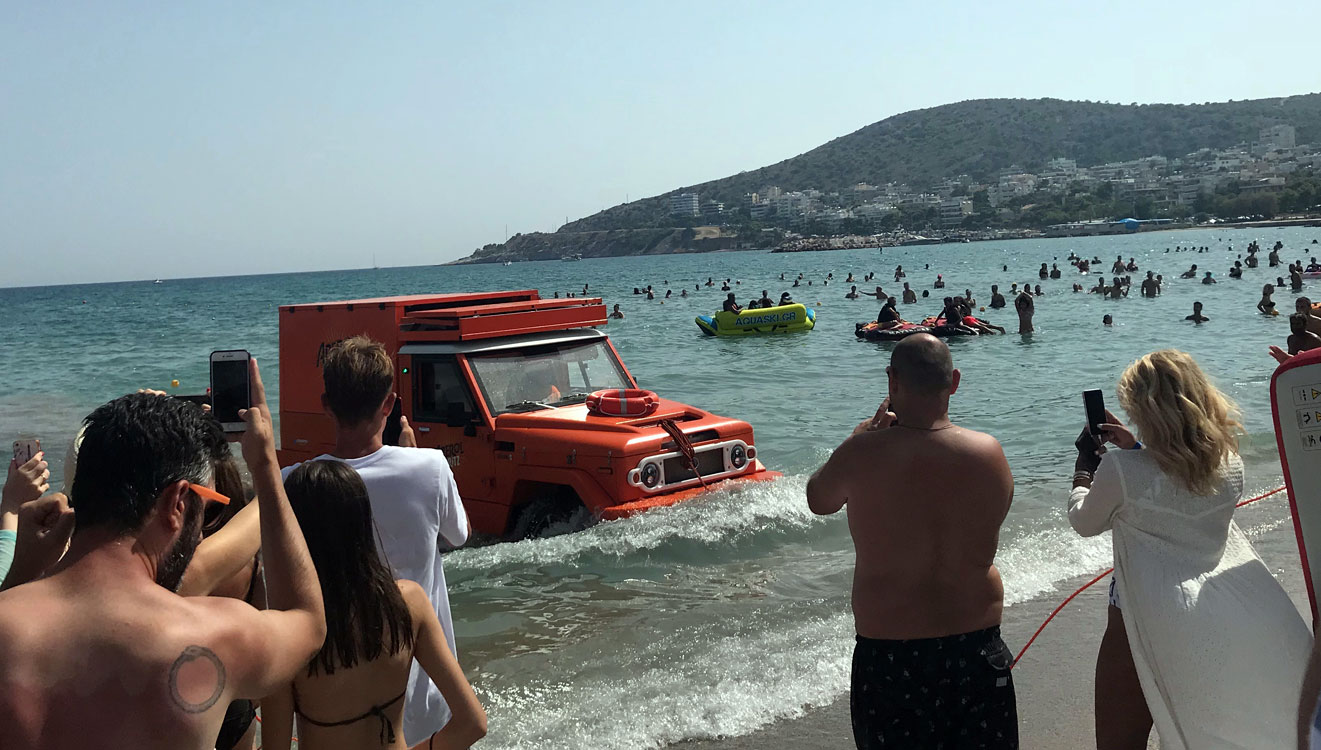 YEAR: 2023
SERVICES: Buzz Activation, Events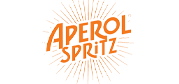 Aperol Spritz, travelled to five top summer destinations and organized the Ultimate Beach Parties, full of surprises, music, dance, color and intensity!
An Aperol Spritz orange vehicle emerged from the sea, sailed towards the land, came out on the beach, became a bar and set up a DJ deck; which made everyone in attendance not believing their eyes! This surprise was the beginning of an amazing beach party! Famous presenters and DJs created a unique atmosphere and a happening of the best highlights of the summer.
A series of different orange activations during the event aimed to unite groups by having fun,  being Happy Together, create engagement for the consumer with the brand and offer a unique memorable experience through experiential mechanisms and highly instagrammable elements.
If you're one of the lucky ones who got to experience it up close, right now you're getting picture perfect summertime, refreshing Aperol Spritz, smiles and lots of sand!