Back to Works
WIND Event
"Experience Technology in a place with History", a unique event for the opening of a new flagship store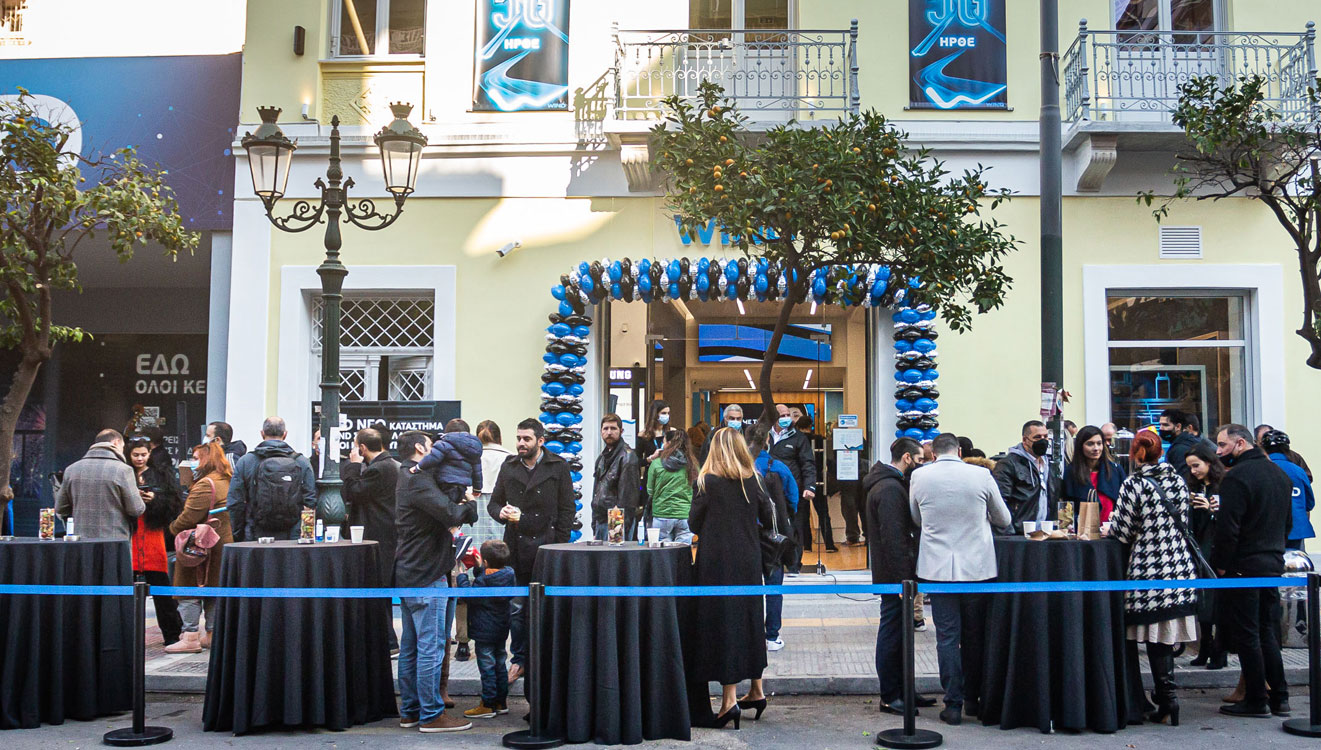 YEAR: 2021
SERVICES: Events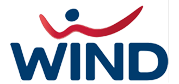 WIND gave "life" to the historic building of the Meropeio Foundation, opening its largest physical store.
With the concept of "Experience Technology in a place with History", a unique event was organized to mark the opening of the new flagship store, offering a memorable journey of experience and technology to all visitors.
Live music band, celebrity influencers live instore, unique visibility elements, interactive contest with the motto "WIND everyone wins" and many technology gifts, were some of the elements that those who visited the WIND concept store had the opportunity to experience.